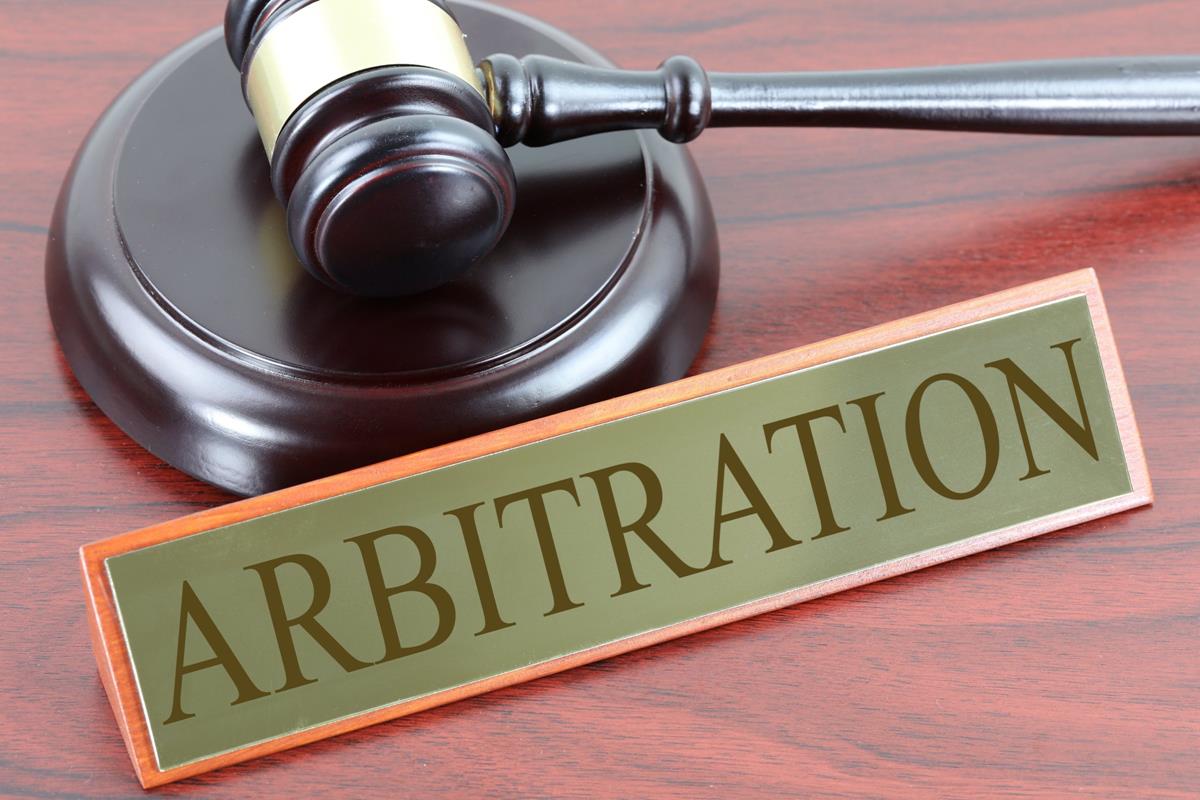 As a leading law firm in Trivandrum, Client well-being is our top priority and this is why we encourage negotiated resolutions so that your time, money and energy can be saved from unwanted litigation procedures. We offer you arbitration, mediation, negotiation and conciliation services from our well experienced lawyers who possess recognized expertise in the field of contractual disputes, commercial agreement disputes, environmental issues, building construction and infrastructure, domain name disputes, real estate, mining, employment issues, transactional errors, restructuring strategies, etc. This has made our lawyers be in the list of Top 10 lawyers in trivandrum.
Why should one choose arbitration instead of litigation? Arbitration, along with mediation and conciliation are the best ways of resolving disputes in a hassle-free manner. The parties have more flexibility, more open communication and visiting court can be avoided. Having to resolve a dispute at court may take years, but other alternate dispute resolution practices are less time consuming, they do not have complicated procedures, it can be done remotely and hence, it is less expensive.
We can help you to avoid court so that you efficiently save your expenses, save your time, come to satisfactory solutions through flexible procedures, etc. we will also navigate through online dispute resolution mechanisms so that you can save your travel expenses and time.
In addition to representing you for arbitration, we have senior advocates who have decades of experience in the law field where they are also qualified to be arbitrators also. This is an advantage which our law firm provides. We offer the service of quickly and justly settling your case through our arbitrators.
Our arbitration services are offered for:
Individuals:
If you are an individual who wants to be heard in an open and flexible environment, we will offer you our individual arbitration service for matters regarding employment disputes, real estate, contractual disputes, intellectual property etc. Individuals are increasingly opting for out-of-court dispute resolution mechanisms so that their time, energy, reputation and money can be saved from being spent on unnecessary litigation.
Corporates:
Our skilled set of corporate lawyers, the best lawyers in trivandrum, who are specialized in the field of arbitration will provide you with viable dispute regulation mechanisms with representation during arbitration, negotiation and mediation so that your company will reach a profitable conclusion. With ADR, you will save your expenses and time which can be directed towards building your business endeavour successfully. We will help you to negotiate disputes arising in the sectors of oil & gas, energy & environment, intellectual property, commercial contracts, government contracts, telecommunications, real estate, entertainment & media, employee-employer disputes, share-holder disputes, etc.
Before settling a dispute at an arbitral tribunal, we will help you design a flaw-proof arbitration agreement. You can also prepare an arbitration settlement before any potential dispute arises so that you will suffer minimum loss if any mishappening arises. Our due-diligence service will help you to identify any potential risks or legal disputes which may arise in the future, and to mitigate it. We will also help draft a concise arbitral agreement to tackle any unforeseen events in the future which may be harmful
Non-Governmental Organization (NGOs)
NGOs prioritize about the well-being of a society at large. The prosperity of a society will depend upon the activism of NGOs. Hence, it is our legal obligation to ensure that such NGOs can complete their tasks without being blocked or slowed down by any hindrances. We will provide arbitration and negotiation services to NGOs and Avanade groups specializing in the matters related to environment, biodiversity, human rights, child rights, women's rights, fund raising, disabilities rights, animal rights, or any other area of social service. Let us help you change the world.