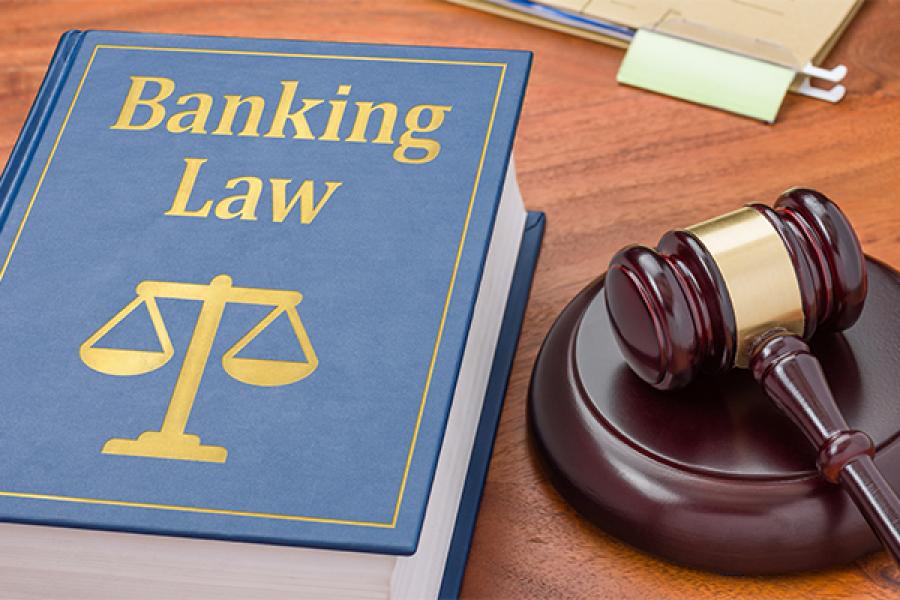 VG Nair and Associates, the leading law firm in Trivandrum, leads Banking and Finance practice through corporate attorneys who have over a decade of practice and expertise in handling any complex issues. We offer specialized service including due-diligence service in the area of banking and financial transactions, debt, private equity funds, securities, trade finance, mortgage, green bonds, bankruptcy & insolvency, NBFCs, deal management, catering to various stakeholders, risk assessment, risk management, structuring issues etc. we will draft high quality pleadings and deeds, succeed at complex negotiations and mediate transactions from commencement till closing.
The diverse areas of specialization which we possess within the field of banking and finance is maintained and strengthened by always learning and having in-depth knowledge on each of these fields. This has been acquired through years of winning legal battles for our prestigious clients.
Our team of the Best advocates in trivandrum is always ahead of issues by being regularly self-updated on the RBI guidelines and this will enable you the privilege of being represented by advocates who have diverse knowledge on various business laws and are always knowledgeable about the current corporate trends to help you grow your business endeavour with minimum hassle. This has made our lawyers be in the list of Top 10 lawyers in trivandrum.
Our team primarily deals with a spectrum of transactions and banking & financing products such as:
Domestic loans
Re-Financing transactions
Commercial borrowings
Infrastructure financing
Debt resolutions
Negotiations & advising on policies and financial regulations in India
Corporate loans
Acquisition financing