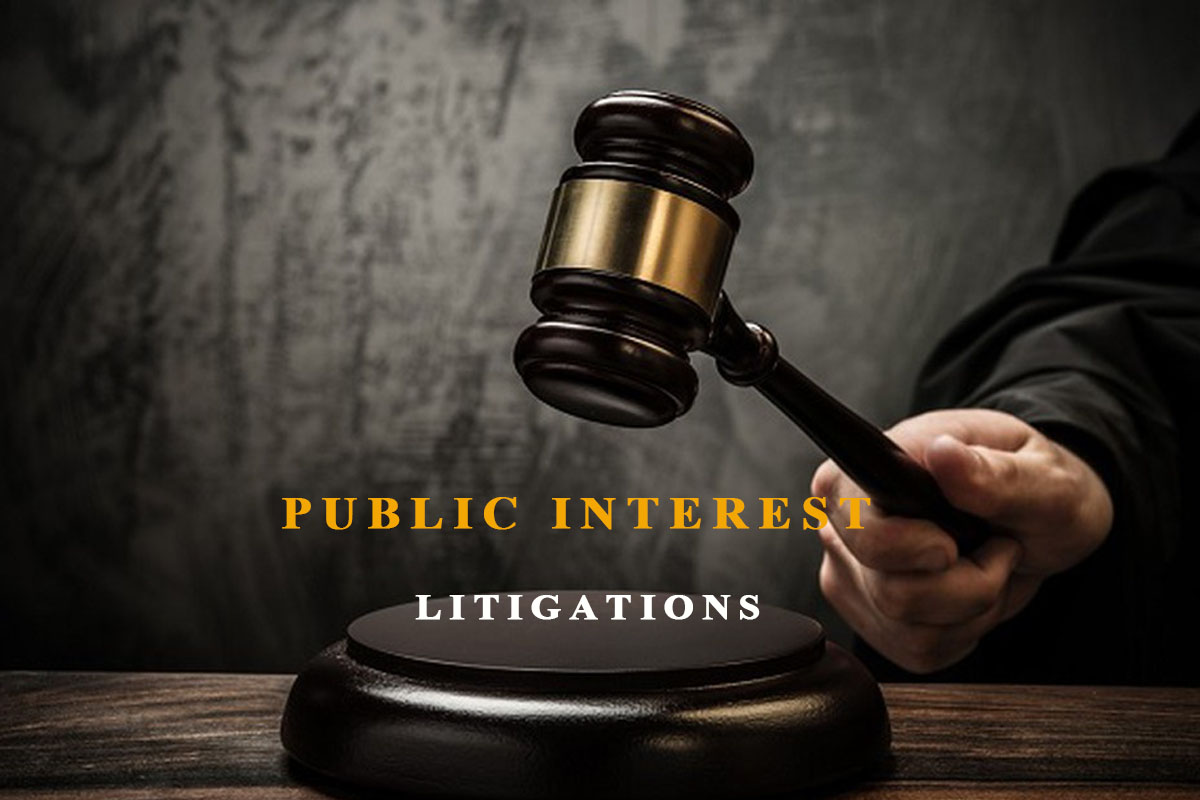 Constitution as an organic whole involves a lot of legal aspects. In view of this, our team best lawyers in Trivandrum, put special emphasis on every minute detail and invests a great amount of time in drafting the most creative arguments to ensure that the legal issues of constitutional legislations are addressed in the most effective way of possible. Moreover, considering the evolution of constitutional law through different stages and new amendments that have been coming every year, we regard each case as a responsibility to ensure that no unreasonable, arbitrary, or unjust action is regulated through laws, and that any such defect is promptly addressed in a court of law. This has made our lawyers be in the list of Top 10 lawyers in trivandrum.
We aspire to be one of the most trustworthy organizations renowned for rendering customized services to our clients on constitutional disputes. In order to achieve this, we currently have professionals with extensive knowledge in this field offering clients the appropriate assistance. The firm with its decades of experience provides effective and regular representation in a variety of conflicts arising under the Indian Constitution. We have litigated on behalf of private companies, corporations, individuals and other entities in challenging the spectrum of legislations and administrative actions. Our dedicated team of expert lawyers is always eager to settle the ramifications of constitutional laws.
We handle numerous cases involving fundamental rights, amendments, writs, schedules, trade and commerce, tortuous and contractual liability, centre-state relationship cases and matters pertaining to administrative law and services rules. Most of the cases may not directly fall under the ambit of the Constitution, however the moment the issue touches upon the rights of an individual, the courts are bound to heavily rely on constitutional provisions. Therefore, VG Nair and Associates, the leading law firm in Trivandrum, constitutes those legal practitioners who are well-versed with jurisprudence of the legal aspects of constitution.
Through practice at courts and tribunals, our team never stops at making humble contributions in the field of the constitution. For us, rule of law is no phrase, we ensure that it is invoked and practiced in court by taking up the client's issues or standing up for the right causes. We understand and acknowledge the fact that the constitution is much more than the text's list of articles and that is why the firm takes pride in itself to assist our clients in enforcing their rights.
Overall, we have extensive expertise in representing clients in both the High court and the Supreme Court in constitutional disputes. We are well-prepared to advise our clients on the constitutionality of proposed actions and laws, as well as to advise all of our clients with the goal of achieving speedy and effective disposal of cases. It is our belief that our client's constitutional rights are sacrosanct and that it is our duty to protect them.