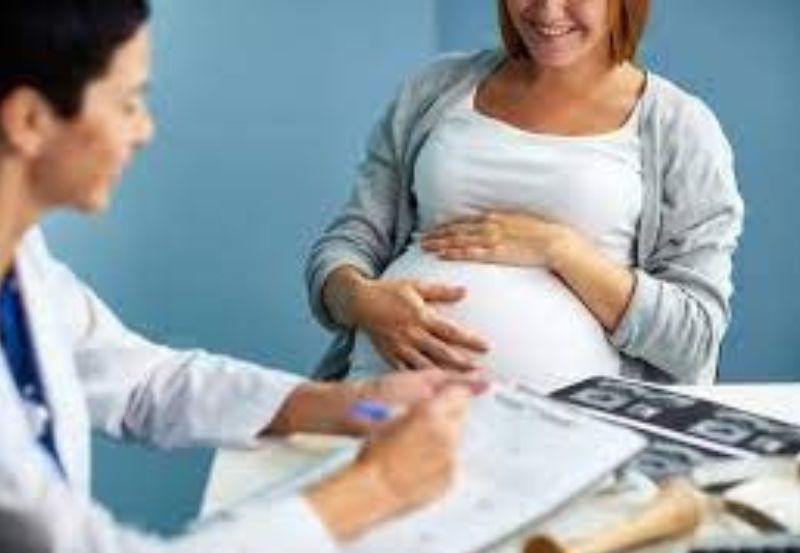 At VG Nair and Associates, leading law firm in trivandrum, we understand that surrogacy can be a complex legal process, and we are here to provide you with expert legal guidance and representation. Our team of experienced attorneys is well-versed in all aspects of surrogacy law. We stay up-to-date with the latest laws and regulations to ensure that we provide you with the most accurate and comprehensive legal advice.
Our team of best advocates in trivandrum approach each surrogacy case with compassion and sensitivity, recognizing that it is a deeply personal and emotional journey. We take the time to listen to your unique situation and provide tailored legal solutions that align with your goals and values. Our priority is to protect your rights and ensure that your surrogacy journey is as smooth and stress-free as possible.
Our law firm offers comprehensive legal services for surrogacy cases, including drafting and reviewing surrogacy agreements, affidavits, providing legal representation in court proceedings, and navigating the complex legal requirements for international surrogacy. We are committed to ensuring that every aspect of your surrogacy journey is legally sound and in compliance with all applicable laws and regulations. This has made our lawyers be in the list of Top 10 lawyers in trivandrum.
We understand the importance of confidentiality in surrogacy cases and are committed to maintaining the privacy of your sensitive information throughout the legal process. You can trust that your case will be handled with the utmost discretion and professionalism at all times.