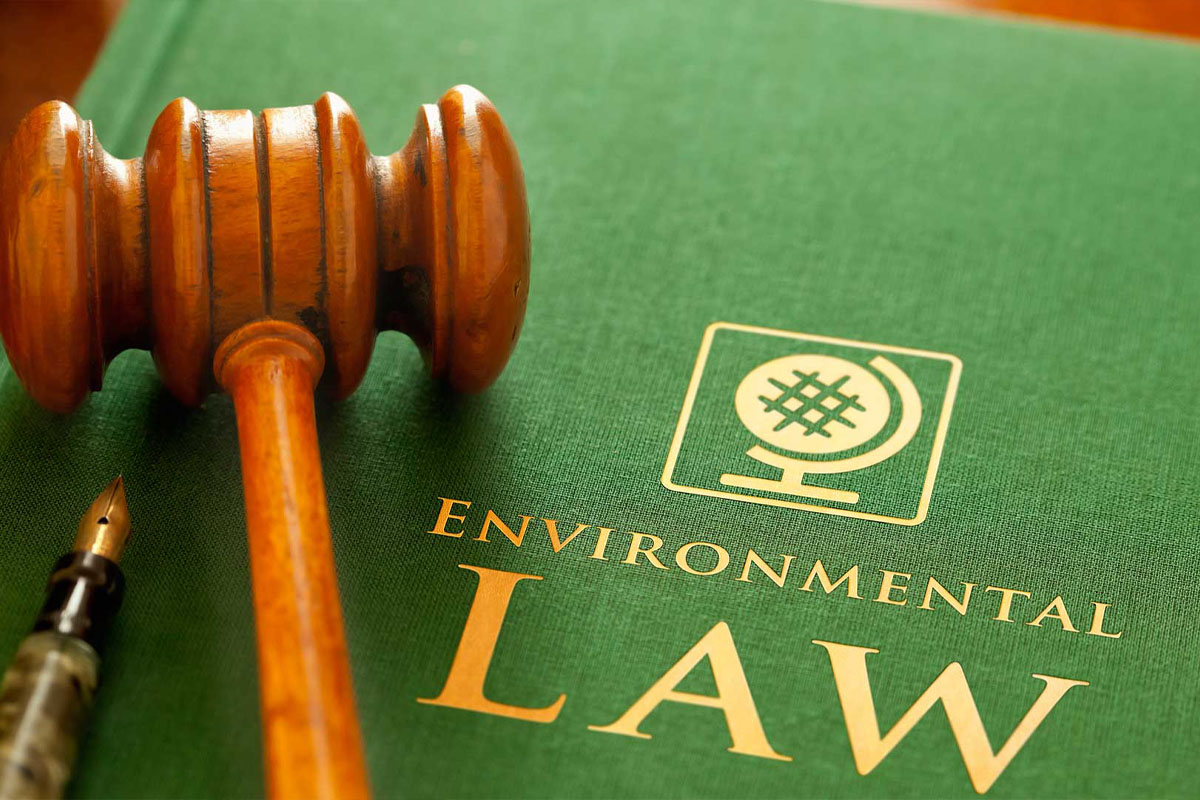 Mother Nature has blessed us with a wonderful home called Earth. The nature is always giving but one must never take more than they require. This is when overconsumption of resources happens and degradation of the environment takes place. Not only unsustainable practices harmful to trees, plants and animals, it also disturbs tribes, ecosystems, fish, the air we breathe, the soil we walk on and the water we drink. We are poisoning ourselves to satisfy the thirst of our greed. This must be regulated so that our future generations will have a loving home surrounded by clean and safe nature. They too must enjoy the aesthetics, clean resources and be able to pass on the same to their future generations.
As a leading law firm in Trivandrum, which opposes any unnecessary harm caused to the environment, we strive to maintain the ecological balance, protect endemic and endangered species, stop illegal constructions, protect coastal areas and the marine ecosystem, etc.
Our team of nature-loving top enthusiastic advocates in Trivandrum will be the guards to the environment. We will hear your cases and issues and help you to reach your desired outcome by using our calculated methods of dispute resolution, provide due-diligence on optimum on resource efficiency and green technology, assess Environmental Impact Assessments as well as Social Impact Assessments, handle issues related to Pollution Control Board, Biodiversity Boards, waste management, climate change etc. and take up Public Interest Litigation.
We understand that to fight for the environment against multi-national companies or against anyone who commits injustice to the environment is tough. This is because not many people understand the importance of a healthy environment and the need to preserve it. However, the Constitution of India grants you strength and power with regards to being the backbone for environmental conservation as it falls under your Fundamental Duty. Further, our law firm will support you through thick and thin to win the battle against any injustice caused to the environment. So you can firmly put your trust in us. This profeciency has made our lawyers be in the list of Top 10 lawyers in Trivandrum.
Since our top priority is your wellbeing, the need to preserve the ecology and environment is of utmost importance as the world, as we know it will not survive if the balance is lost. We will honour our duty to maintain that balance. We handle environmental disputes in the National Green Tribunal, High Courts as well as the Humble Supreme Court of India. We try our best in maximizing environmental awareness and to promote sustainable development. In return, we just want you to never stop reporting environmental crimes. We are all on the same side of the war against global warming, mass extinction and climate change. Let us win!