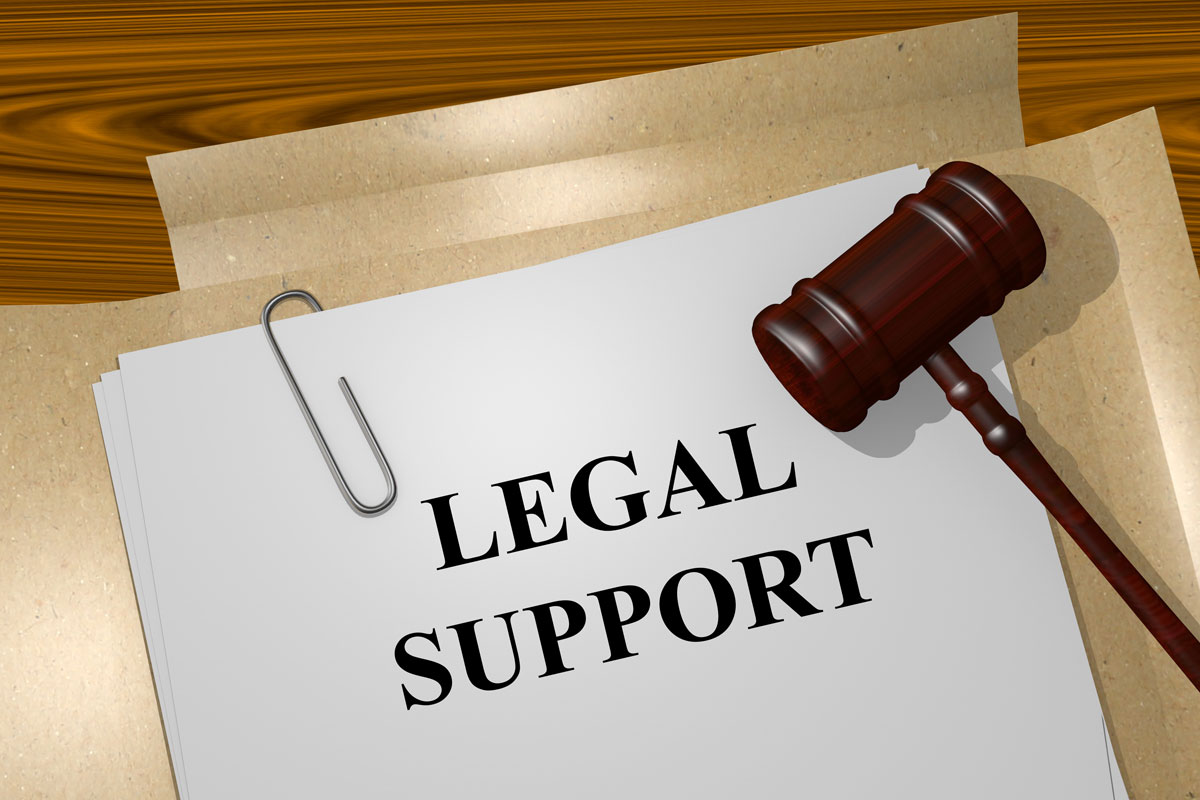 What makes our firm the leading law firm in Trivandrum, is that our trained and expert lawyers are not only ferocious fighters in the court for your justice, but we are also gentle, empathetic and understanding of any situation you are facing. We understand that you must be facing a plight where the injustice caused is harming your mental health. This is why we will take as much as time required by you to provide care, support and guidance through your legal battle. This has made our lawyers be in the list of Top 10 lawyers in trivandrum.
Our duty as lawyers is to fight for your right to justice. It becomes our responsibility to ensure that while this path is taken, you stay fully aware about the potential outcomes, how to deal with unexpected situations, how to confidently speak up on your side of the issue and to strive until justice has been served to you on a golden platter.
We offer legal counselling for:
Individuals
Since certain cases such as domestic violence, motor vehicle accidents, cybercrimes, etc. require extra gentleness, our team of dedicated lawyers will make sure that you are in a safe environment which will help you to openly discuss with us about your issues. Our best lawyers in trivandrum, will strictly maintain the confidentiality of your personal matter and help you achieve the justice you deserve.
We guarantee you that we will offer you with advice, listen to your problems, help you through your emotional state and rightly fight for your cause so that you will remain stress-free. Your emotional well-being is our top priority.
Family
Many believe that family disputes must be dealt with only within the four walls of their home and privacy. But our firm believes that your family disputes must be handled in a delicate way where our professionals can help you to achieve the required justice for the family issues that you are facing while respecting your privacy as a top priority.
Family issues can have negative impact on children, old aged people and pregnant women, this is why we want to help deal with your family issues, be it regarding divorce, adoption, maintenance, guardianship, inheritance of property disputes, etc.
Throughout our years of practice in the domain of Family Law, we have noticed that more than 50% of the disputes could be dealt with easily without litigation and only with the need of counselling. Sometimes, family disputes can be tackled easily by just clearing misunderstandings and reigning in proper communication between the family members with the help of our empathetic and skilled family lawyers. This will help to conserve your time and money, moreover we will help to strengthen your bond with your family in such a way that such disputes will not arise in the future. However, we will rightfully take a dispute to the court if it cannot be contained within the scope of counselling and use our strategic legal techniques to win justice for you.