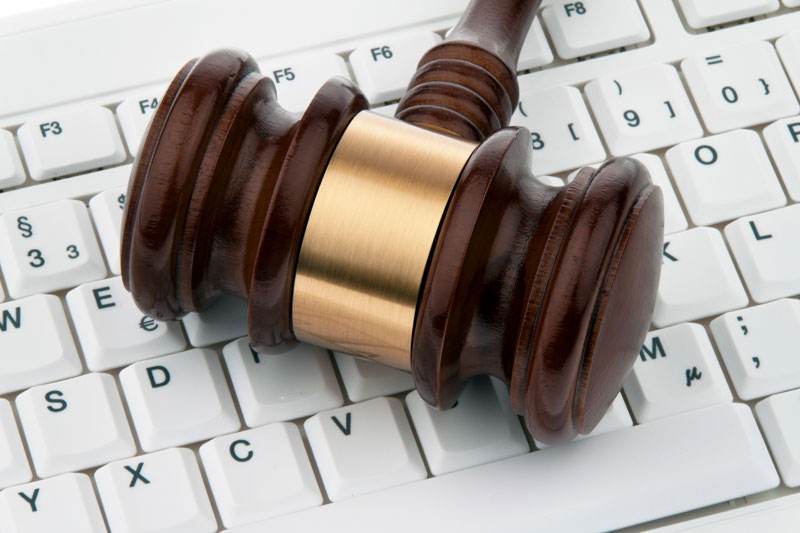 The world is evolving into a digital platform and our techno-savvy lawyers are use well advanced techniques and practices to deal with issues arising in the area of information technology.
Our main practice areas under information technology falls under:
Cyber Laws
Our cyber lawyers always remain ahead of the curve. As the best lawyers in Trivandrum, we cover various cyber offences, data protection and cyber-privacy issues such as source code theft, industrial espionage, data theft, cyber defamation, online frauds, hacking, phishing schemes, cyber stalking, cyber-squatting, debit/credit card frauds, etc.
Other areas include assisting you with market expansions, creating strategic alliances, technology transactions and cybersecurity
Our services to help ensure your justice include mediation, arbitration and also litigation.
E-commerce contracts
Electronic contracts have the same validity and enforceability as any other legal contract. Globalization has encouraged the world to use more and more e-contracts. Our technologically advanced advocates will help you to devise clear and solid e-commerce contracts to help flourish your business. If you are having any issues with existing and enforced e-contracts, we, as the best advocates in Trivandrum will navigate the contractual relationship and come up with solutions which will eradicate the issue. To help you seek justice, we will take upon mediation or arbitration to settle the dispute easily or take up litigation to eliminate ambiguities and help you access justice.