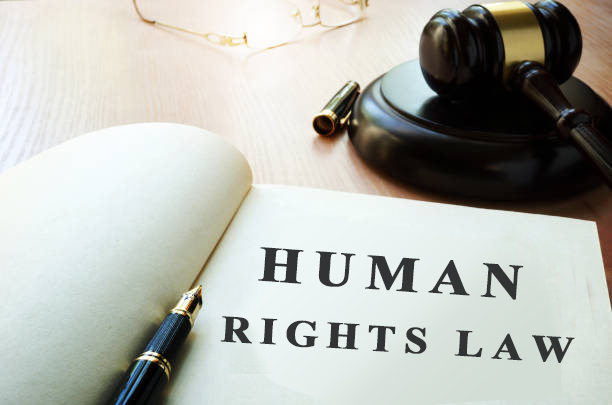 Often, justice is denied to some because of their lack of influence, representation of lack of awareness. Contrary to this, if anyone hinders our growth and peace by violating our basic human rights, it is important that the person so offending the right of others is put behind the bars. To ensure this, our firm has Best advocates in trivandrum
who are well versed with all the essential facets of protection of human rights. Due to constant suppression of liberty, lack of equality and deprivation of human dignity for long, a number of statutes, laws and legal interpretations have come into being which needs to be revered and complied to. However, the myriad procedural details required in availing human rights make it difficult for a common man to abide by the law. To the rescue, our group of legal professionals is always eager to explain the technicalities of the procedure and also resolve the issues arising in the course of claiming rights. We at V.G Nair and associates, the leading law firm in Trivandrum will represent you in various issues such as Women's rights, Child's rights, Persons with Disabilities' rights, Labour rights, etc.
We put in a ton of legal labour and effort while handling each case, comprehending the issue's context, applications and ramifications, and take significant action on such issues. This has made our lawyers be in the list of Top 10 lawyers in trivandrum. Additionally, we are aware of international customs and know how to apply them to our client's advantage. We are legally and technologically advanced to vehemently counteract any pressures that stand in the way of the realization of human rights of our clients. Our experienced litigation wing ensures that human rights of our clients are not disregarded and in case it happens, they don't hesitate to speak out as we make sure that we will stand by them. Even throughout the legal proceeding we work with due diligence and ensure that the relevant statutes, articles and case laws have been incorporated in our arguments. We have a team that represents our clients and delicately handles their problem in respective forums, tribunals and courts.
The quest for justice always enables us to deal actively whenever our client's right to life, right against an ex-post facto law, right to freedom of thought, conscience, religion, freedom of speech and expression and other similar rights are at stake. We act as a potential voice for our client's rights and do not let the basic human rights be suppressed at any cost due to economic disparity, division of castes, religion, gender or any other reason whatsoever.
We are fervently committed to serving the community and giving every ounce of our strength to ensure its advancement and survival. Our passion towards fighting against inhuman treatment, our methodical approach to handling cases, our commitment to keep clients informed, and most importantly, our legal and technological advancements, makes us stand out.