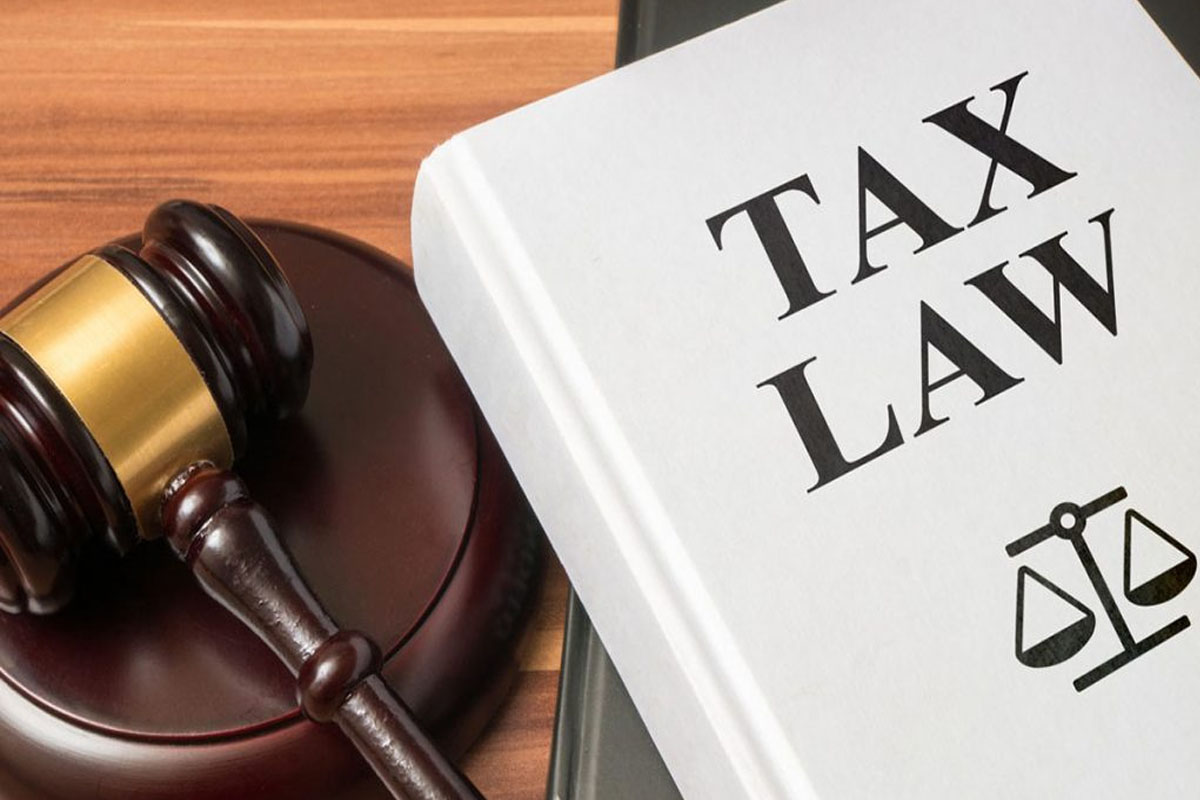 Our versatile tax lawyers, the best lawyers in trivandrum, using a seamless integration of transactional, advisory and litigation work for both direct and indirect taxation will enable you to create the perfect arrangements to achieve your business objectives and individuals can personally benefit from our comprehensive analysis and due-diligence study where we will help you to determine potential tax saving opportunities and also assist you to plan your transfer price.
Apart from our due-diligence services and advisory our litigation team will take up your taxation related issues right from the basic assessment level to the highest appellate platforms to win your battle for justice in the following service areas:
Income Tax
As members of a leading law firm in Trivandrum, Our experts in income tax will help by reducing the complexities you face in income tax issues. We will prepare submissions before the respective Tax Authorise and represent you for mediation, arbitration and litigation
Property Tax
We at the V.N Nair and Associates law firm will find ways to reduce your real and personal property taxes by assessing your property, seeking tax abatements, exemptions, deductions and refunds. Through our due-diligence scheme, we will also advice you on strategies to reduce property tax. We will represent you in negotiations and audits.
Gift Tax
We will assist you in searching for the minimum deductible amount of gift tax on your gift. If you have been taxed for a gift which does not fall within the ambit of a gift that can be taxable, then our team will strive to seek compensation for you.
Corporation
Our corporate lawyers who are specialized in tax laws will make sure that all your commercial transactions are legal and we will also diligently advice you about your tax implications for the same. On your behalf, we will represent your business for audit, litigate a settlement or appeal cases as required by you. The reason why our skills are impeccable is because our corporate tax lawyers understand the issues from both a legal perspective as well as from the side of a business.
Good and Services
Our comprehensive team of GST lawyers will provide you with due-diligence service on GST advising, tax compliance, contract reviews, returns, etc. our team will also represent you for litigation to solve your problems, due to their experience in the previous indirect tax regime as well as the new GST regime, your success is guaranteed.
Customs Tax
Our team of experienced tax attorneys will offer you two modes of service to solve any of your issues related to customs tax.
Our advisory team will offer due-diligence services and analyse the rate required to be paid by you under Customs Tariff along with any exemptions or concessions if present, help you with setting up and exit of units under 100% Export Oriented Scheme (EOU), Special Economic Zone (SEZ) and Free Trade Warehousing Zone units, assist in compliance with non-tariff barriers, and audit compliances. We will review tenders and assist during the bidding process so that your tax can be under check. Our team will also offer assistance during and after raid or investigations by Customs and Regulatory authorities and easily handle clarifications and manage risks.
Our litigation team will file cases for settlement, file writs, show cause notices, argue at the time of hearing and appeal before the appropriate courts.
Excise Tax
Be it in contracting a license for wholesale and retail trade in excisable goods or to conduct legal audits and create comprehensive strategies and tax advice, we will assist you in these intricacies and provide you with ground-breaking results.
Securities Transaction Tax
We understand that tax related issues can be complicated and thus structuring and negotiating of transactions are significant and impactful. Hence, we assist our clients in simplifying these problems and deriving a simple but concrete solution for the areas covering mergers and acquisitions, disposition, private equity transactions, joint ventures, partnerships, strategic structuring, investment, capital markets transactions, Real Estate Investment Trusts(REITs), securitizations, tax-free spin-offs, etc. This has made our lawyers be in the list of Top 10 lawyers in trivandrum.
Stamp Duty Tax
We will offer due-diligence service and assist you identifying and determining the on the tax upon legal documents that cover transactions