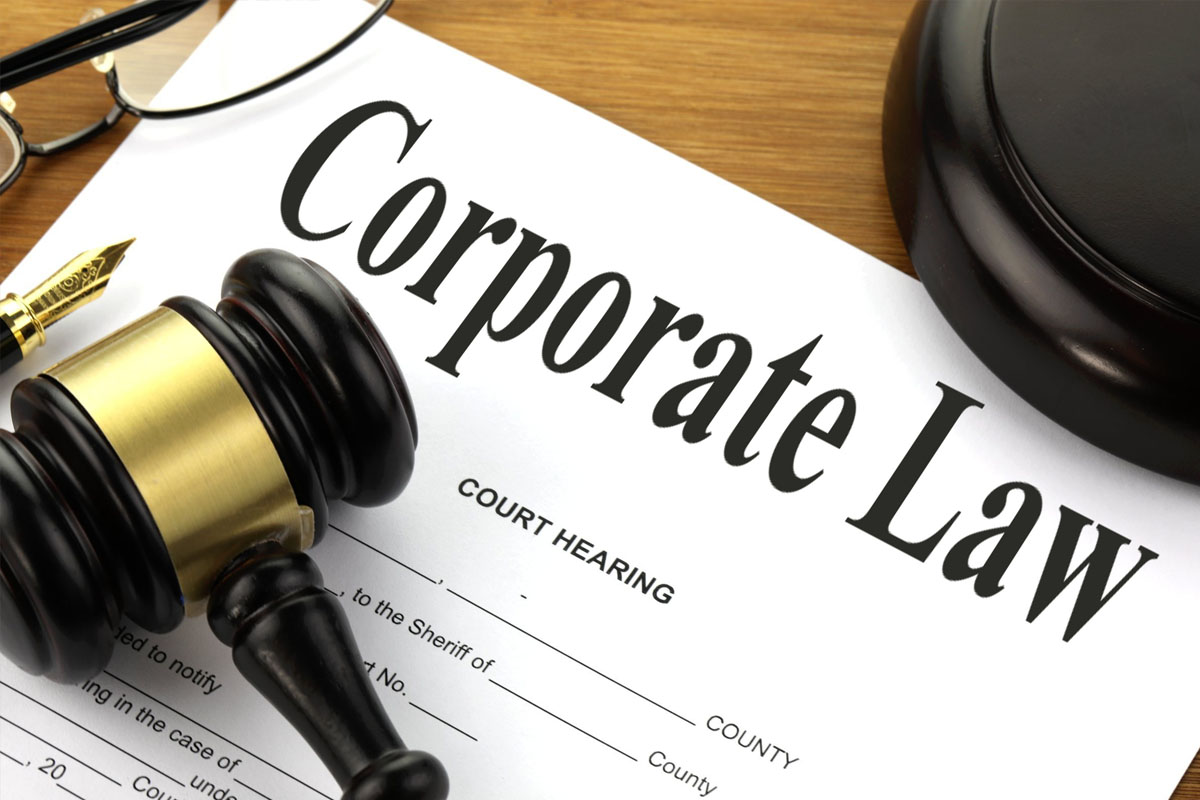 Our prospective counselling on risk management, disclosure or other compliance matters, to steering companies through restatement of their financial statements, research upon potential violations of laws or regulations or shareholder demands, and management of the client's responses to investigations and enforcement actions by the SEBI and other governmental authorities and related private litigation is an area of victory for us, since over a decade. We, as a leading law firm in Trivandrum, actively engage with our clients and in their efforts to review risk assessment, revamp internal controls and we consistently advise our clients with SEBI guideline, stock exchange compliance, bank regulations, board crisis, etc.
This is why we can easily help you regarding mergers and acquisitions, restructuring and insolvencies. You may also check upon our due-diligence services provided for businesses and corporations so that you can avail additional strength.
Mergers and Acquisitions
Our team of Best advocates in trivandrum, have been praised by clients and peers alike for our skilled manoeuvre in tackling issues related to M&A. our insights on the latest news and ongoing in the area coupled with more than a decade of experience allows us to find success at any unexplored corner.
We can tackle any issue which may potentially arise before or after an M&A takes place such as hostile takeovers and shareholder activism defence using our current market solutions.
This enables us to transform the corporate world from legal perspectives. We will always be on top of the loop and we will bring you with us on our journey so that you will also gain maximum benefits and sustain minimum loss.
The key to our success is that our experienced attorneys understand the issue in a big picture concept and not in pieces. We see the puzzle as a whole from the beginning. This enables us to strategically predict the market and our team is always up-to-date on the current market trends and news, leading to your advantage where it makes our force difficult to be fought against in the legal battle. This has made our lawyers be in the list of Top 10 lawyers in trivandrum.
Restructuring
Distressed situations call for successful restructuring of debts. We can easily help you clear away non-performing loans and distressed assets in an uncertain market.Our sophisticated representation of lawyers who are well adept in the corporate market environment will play their role in guiding you through a company's capital structure, help to deal with potential issues that may arise from these transactions, guide you in dealing with any complications or impacts and address you with resourceful techniques that will assist your development of any new products or approaches in the market.
Insolvencies
By coupling with our due-diligence service on insolvency in business with our strong litigation team who has understanding of a variety of business sectors will boost you to your path on justice.
Our professionals will ensure that a holistic approach is taken to guide you through any complex procedures in order to safeguard your financial interests.